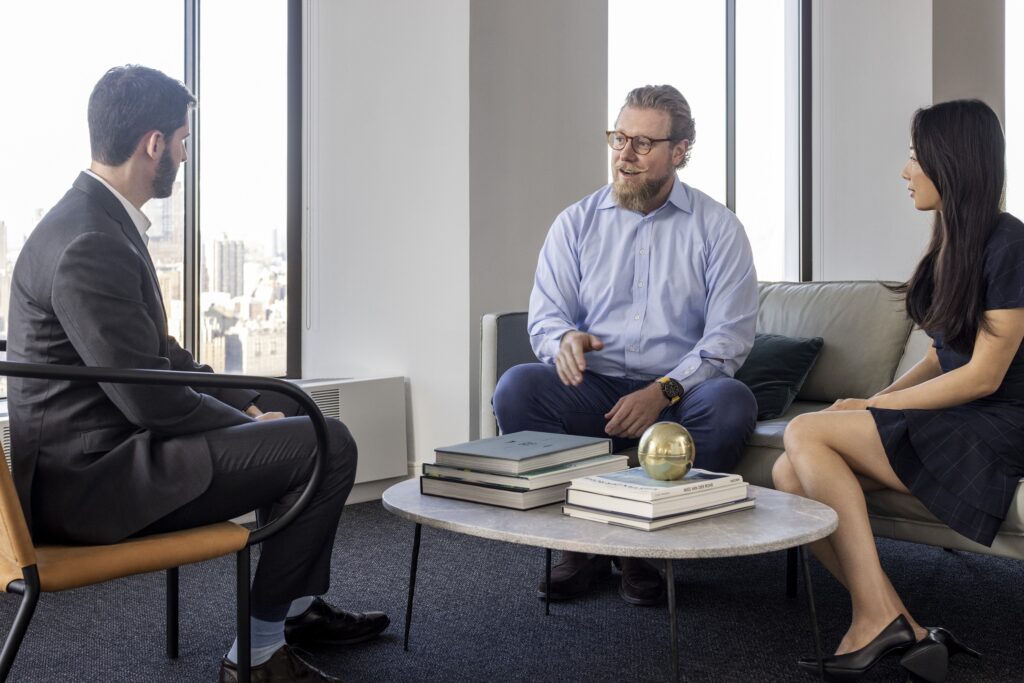 Our spirit of inclusivity and borderless collaboration has been embedded in PWP since the Firm's inception. While we continue to grow, we'll always preserve our intimate culture, so you'll never be just another face in the crowd.
We take our work seriously and we have fun. Our team is a mix of bold personalities, strategic thinkers, and friendly faces who are candid with our clients and with each other. Our focus on building and developing long-term relationships is a cornerstone of our success.
Your growth and career development are our most important investments
We offer opportunities that stimulate, reward, and ultimately, help you thrive.
When it's time to take that next big step in your career
PWP provides an environment where you can harness your skills, heighten your expertise and be recognized for your contributions.
We are committed to hiring passionate, driven, and high-achieving individuals who collaborate and leverage their talents to serve our clients.
Are you ready to make an impact? Join our team of exceptional professionals.
Diversity, Equity & Inclusion
At PWP, we cultivate an environment that values diversity, equity and inclusion and we actively recruit, support and develop individuals from all backgrounds. Our workforce reflects a mosaic of people, perspectives, and life experiences, which drives the creative solutions we offer our clients.
The Global Prep Programs provide a collaborative environment where students can acquire the skills, knowledge and network to prepare for their career in investment banking. Program participants will hear from our leaders, participate in panel discussions and training sessions, and network with representatives at all levels. Through the Prep Programs, participants can also to learn more about PWP's Diversity, Equity and Inclusion journey and connect with representatives from our community of women, LGBTQ+ allies and the broader Perella Weinberg team.  Browse our opportunities to learn more.
PWP is a proud partner of the following organizations:
LGBTQ+ Ally Program:

Our global Ally program supports our LGBTQ+ community and LGBTQ+ equality.